Last updated: September 9th, 2021 at 19:32 UTC+02:00
The PPT Controller app might not have (re-)launched alongside the Galaxy Watch 4 series back in August, but it's not getting left behind. Namely, Samsung has just finished porting the said mobile tool to the next generation of its wearables. Meaning if you proceed to the Play Store right now, you should be able to download the PPT Controller app for the Galaxy Watch 4 and Galaxy Watch 4 Classic.
This is still the same tool that we all know and love
Apart from the newly added support for Samsung's Wear OS devices, this is still the same Tizen tool that we know and love. Its main selling point is letting you control PowerPoint presentations from your wrist. Which is about as convenient as a slideshow controller gets without reading your thoughts.
The app's functionality is still limited to controlling presentations on Windows-powered PCs. It's also Bluetooth-based, which does limit its usefulness a little bit. But then again, how often do you need to hold a presentation from a desktop tower? The navigation mechanics leverage the rotating bezel of the Galaxy Watch 4 Classic. And you can also swipe across your wearable's screen in order to control the slides.
Rounding out this convenient feature set is the option to set a wrist alert notifying you when your presentation is at its last slide. As all Samsung-developed wearable apps, the newly updated PPT Controller is entirely free to download and use.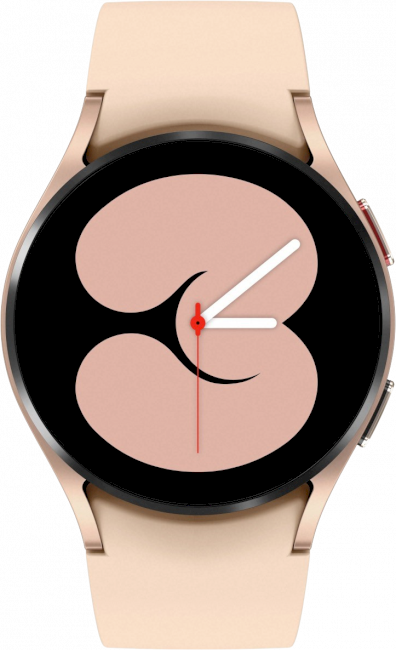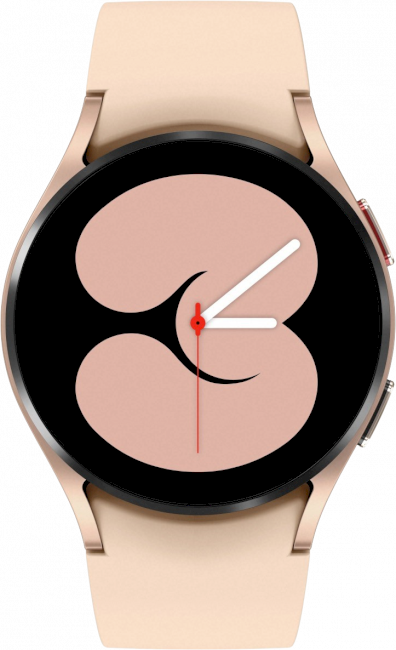 SamsungGalaxy Watch 4 (44mm)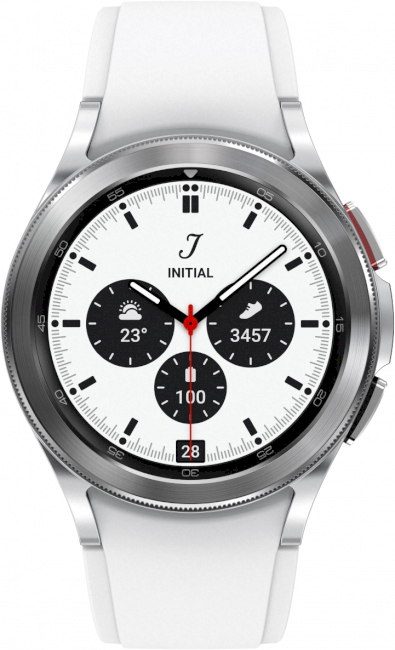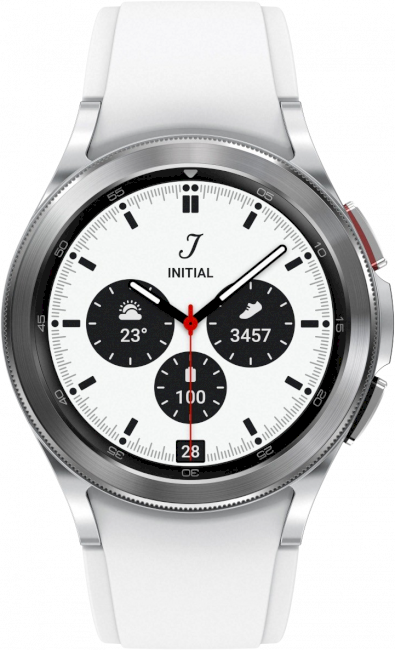 SamsungGalaxy Watch 4 Classic (46mm)