No, wait a minute.
I feel like Tiger..
What was that strange man's name? I feel like Tiger..
What was that strange man's name? Tiger King. I'm still wearing that panther thing. Hello. My name is Sigrid Kaag
and this is my house. goldie. Come on.
Come on, sweetie. They'll come right in. Women shouldn't wait their turn,
because men don't either.
Today Sigrid Kaag put himself forward as
candidate for the leadership of D66. This is my living room. I have lived in this house for two years. It does look quite full. The kids recently commented: Mom, it suddenly seems like some kind of
Middle East Plus place. Yeah, that wasn't meant to be,
but it's all stuff… that we're attached to. Off the couch. But it fits very well,
so we just took it with us. I usually sit here. And then I chase the dog. New?
Come on then.
Look, this doesn't matter anymore,
because it's the house of the dogs after all. come on.
What are you doing right now? I've long since given up buying nice sofas,
because with four small children… Well, the first stain or scratch will hold your breath. And since we have dogs,
it's quite nice. Nobody gets stressed. I feel like Tiger..
what was that strange man's name? Tiger King. I'm still wearing that panther thing. I have lived and worked in many places. Started the study in Utrecht. Cairo, Oxford, Exeter. Then in London, The Hague, Jerusalem,
Geneva, Berm, Sudan, Nairobi. Then to New York, Amman,
back to New York, Syria, Lebanon. I must have forgotten one.
I do not know. And then all the way back to The Hague,
because I'm actually from The Hague. This is the kitchen. And you won't find me here very often. Yes, open and close the refrigerator.
But I can't cook
and I don't like it at all. It makes me very stressed. So if you ask me if I'm a kitchen princess:
No. I myself was brought up with classical music. My son switched from classical violin
to writing lyrics. And that makes itself heard through rap. It is now also on Spotify. I don't know if he likes it
that I do all this, but… you asked about it.
Have a look. The lyrics are about something. And I don't like cursing either.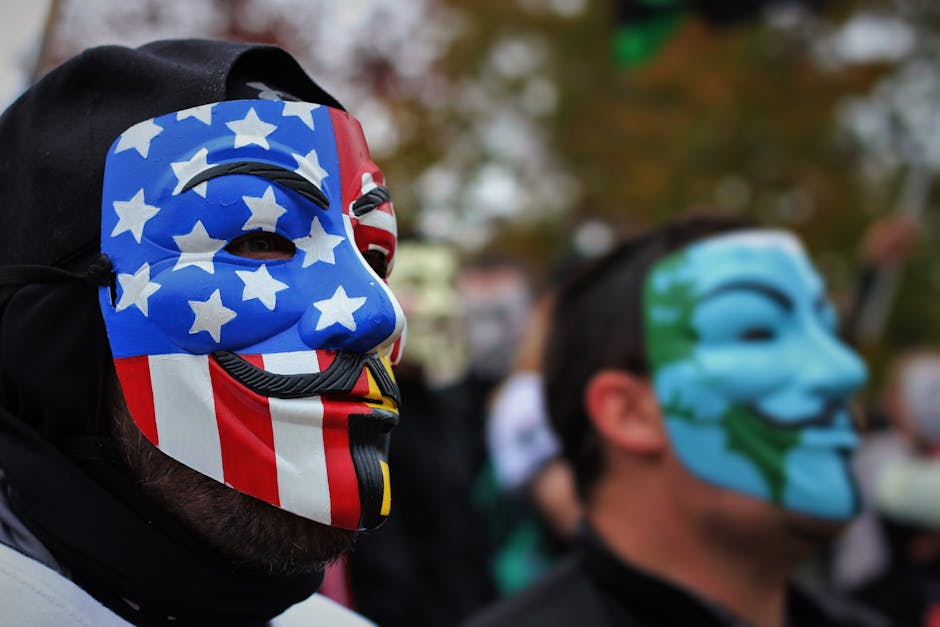 But rap is a culture and there are so many… Hip-hop, I say rap, I believe it's hip-hop. My son will
think I'm saying that all wrong. I'm sure I'm getting all comments now,
but that's okay. People know me, it seems, from sneakers. I have part of the sneaker closet here. It's comfortable. You can wear it with black pants.
That's just fine.
But also with a certain dress. Yes, it fits great
and you can dress it up very chic. Now I look like a shoe saleswoman,
but it's just really nice. No
woman would argue otherwise, in my opinion. I hope you
got to see a little of my house… and a little more of me as a result. And don't forget, if you're equal…
No, wait a minute.
Don't forget to
vote for equal opportunities.. oh. Don't forget to vote. If you're for equal opportunities
and give everyone that chance… you vote D66. Day. Was that better? Would you like to see more leaders? Then look at NPO3.nl. Or click here, here or here..